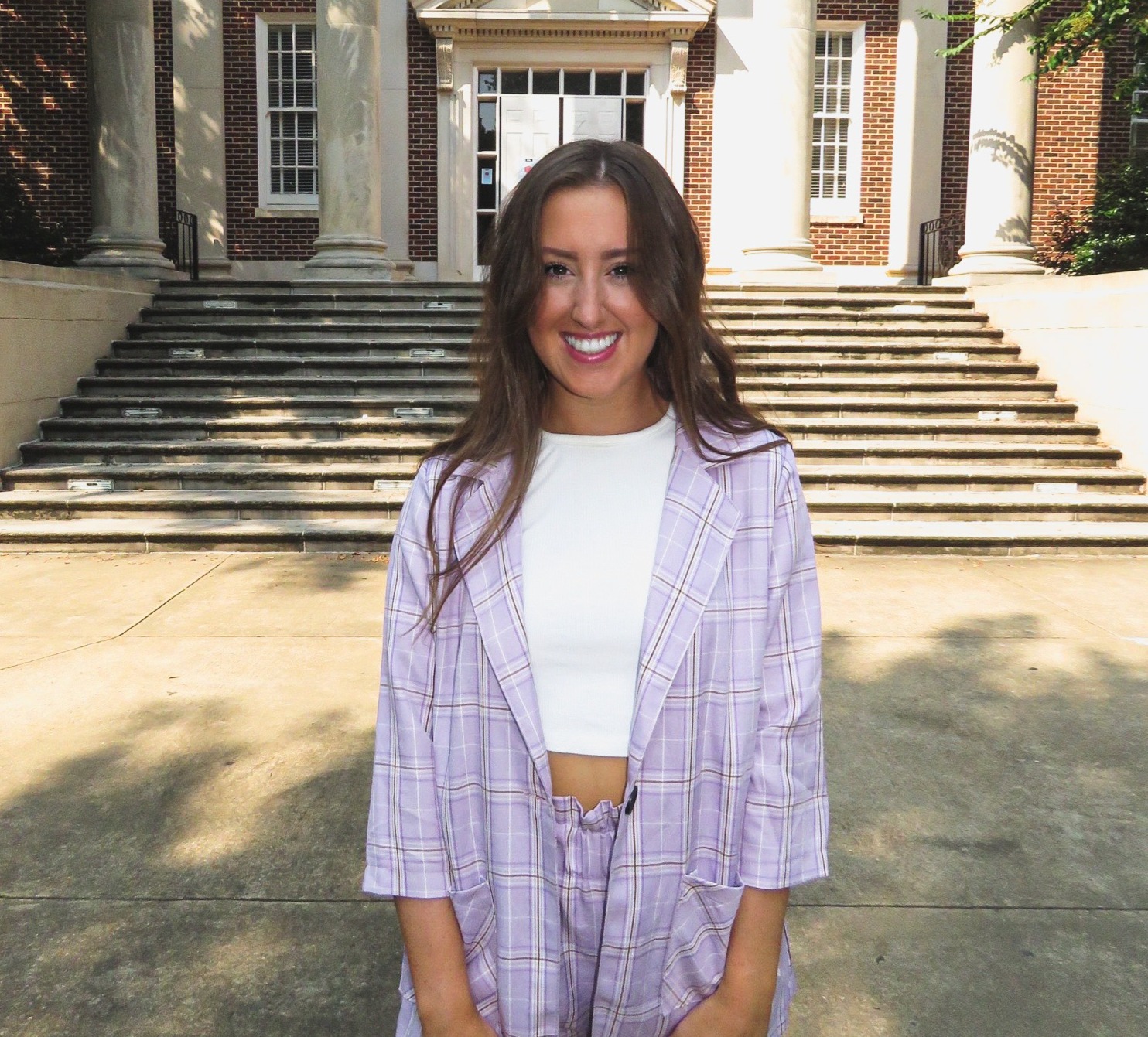 About Me
I graduated from The University of Mississippi in 2022 with a Bachelor of Science in Integrated Marketing Communications, a minor in General Business, and a specialization in Social Media.
For the past 14 years, I have been a competitive baton twirler. Since graduating, I dedicated myself to preparing for The International Baton Twirling Federation World Championship in England, leading my local Team USA cohort. This experience allowed me to immerse myself in new cultures while proudly representing my country. I am pleased to share that I brought home two silver medals and two bronze medals for the USA.
With my competitive twirling career concluded, I am now pursuing a career in social media.
My Resume

Featured Designs
Explore a selection of my graphic designs and advertisements

Examples of my work from Rentyl Resorts
Stories and Videos from Margaritaville Resort Orlando, Spectrum Resort Orlando, and Sentosa Riverview, and Sentosa Lexington Oaks
Contact Me
My inbox is alway open, feel free to contact me: